Education
Company Customized Education
We at Q2 Management Development have experience that supportive training is crucial for how to succeed with a business development approach. A well-detailed development plan with trainings always pays off. The benefits of company customized training are many, but something that can be mentioned is that it is easier to start up a development project with a common vision and a shared knowledge level.
For being able to support a companies development work effectively throughout a project, we have a model that focuses on three levels of the organization:
1. Management Training
Target Group: Management team, manager and keypersonal.
2. Specialist Training
Target Group: Employees within different specialistfunctions.
3. General Training
Target Group: Other employees.
There is a long experience, broad industry knowledge and a solid competence to be able to train other organizations in the following management and business areas: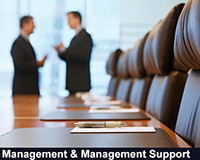 Management & Management Support - We can support you with:

- Work on vision, goal & strategy
- Work with culture & values
- Active leadership
- Work with the delegation of responsibility and authority
- Functional structure of forums and meetings
- Business planning
- Business management (KPI's)
- Structural business improvement for ex factory turnaround
- Group and team development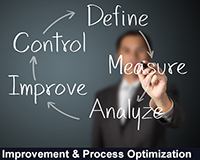 Improvement & Process Optimization - We can support you with:

- Process mapping - How is the current situation?
- Review of improvement areas
- Implementation of process improvements
- Validation and monitoring of process performance
- Process methods such as Lean, 6-Sigma, Kanban, Kaizen
- Process control and assurance
- Visualisation of process results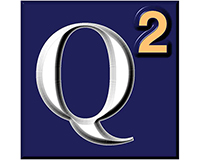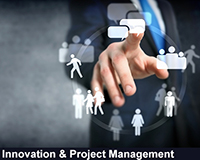 Innovation & Project Management - We can support you with::

- Strategy for innovation and development
- Process for product and service development
- Model for efficient product development
- Product development in-house or together with customers
- Investment documentation and risk analysis
- Supplier assurance and development


Standard Education
Q2 Management Development has during the recent years, developed a number of independent training courses within the continuous improvement area. You will find some of them at the beginning of this page
This trainings together with the Excel quality tools have proven to be a good basis for successful improvement approaches.